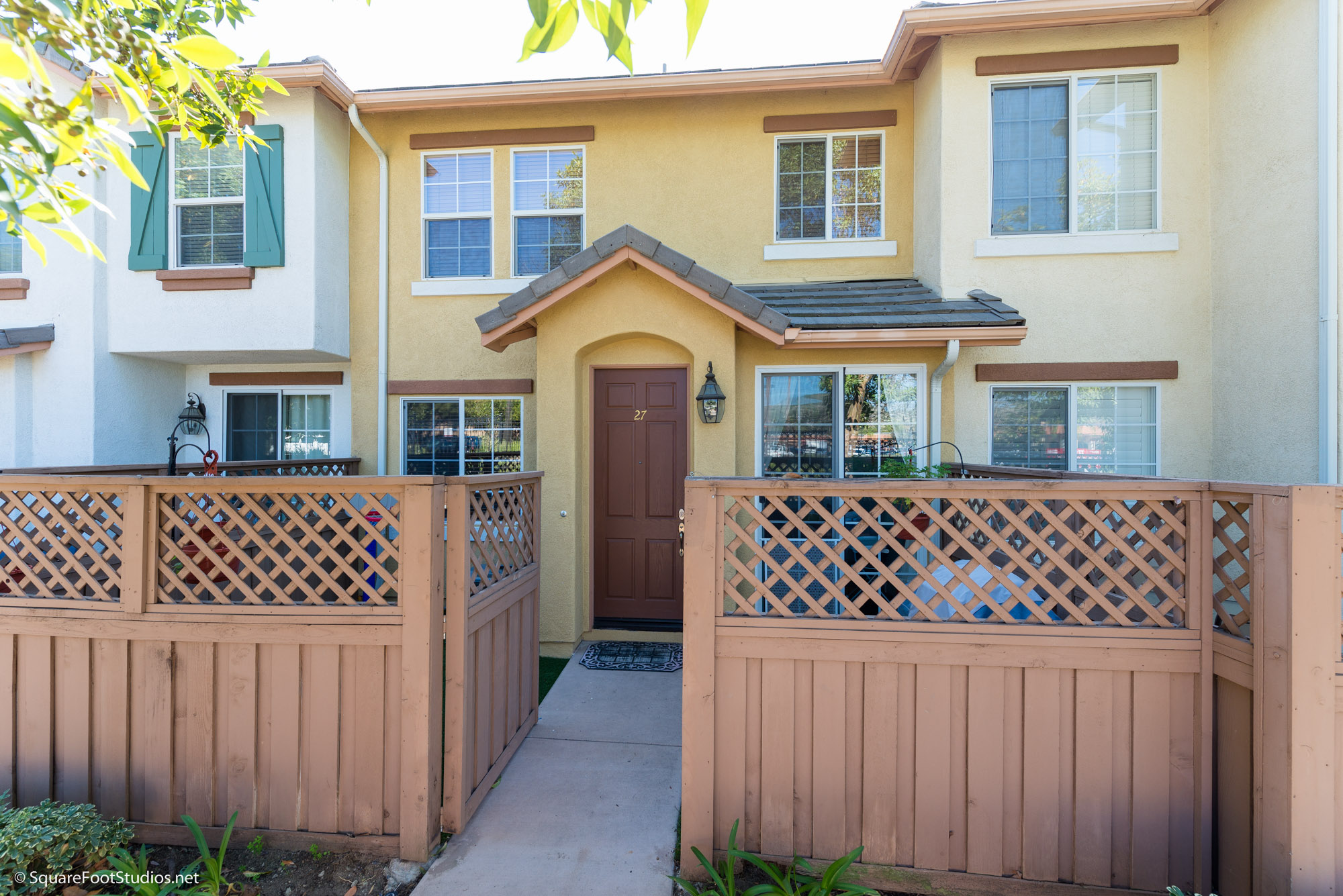 Setting RECORD High Sales!
213 River Park Dr #27, Santee, CA 92071…a perfect 2+bedroom, 2.5-bath townhome with a 2-car garage located in the River Park area of Santee, near the local YMCA Santee Sportsplex and new Santee Town Center.
Although obtaining $375,000 for this townhome presented a challenge for me and my marketing skills, we CRUSHED IT by setting a new RECORD HIGH townhome sale for the area!
Between a barrage of targeted Facebook ads, flyers on thousands of cars in the Santee Sportsplex & Town Center parking lots, highly-tuned website advertising, and some good old fashioned negotiations, I established the new RECORD high townhome sale and sent a very happy seller off to their new adventures in Montana!
Check it out here: 213 River Park JUST SOLD!