[ SCROLL DOWN FOR THE MAP OR CLICK BELOW IMAGE ]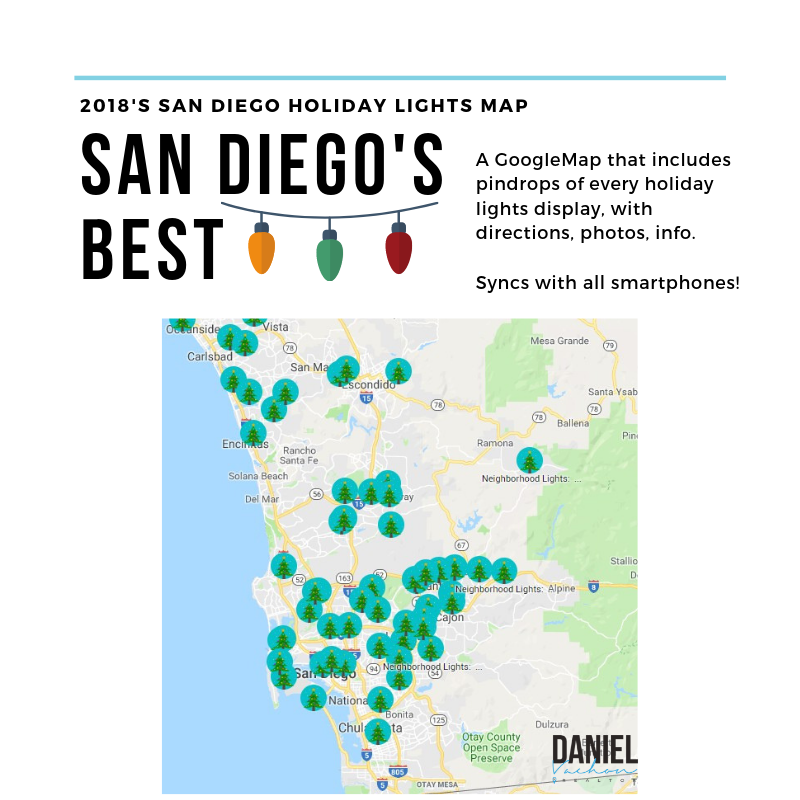 Happy Holidays from Realtor, Daniel Vachon.
We built this map years ago as an easy way for us to keep all of the neighborhoods organized and on a map, with immediate directions. Over the years, we've added new neighborhoods, photos, videos, and details (click on the Tree pindrops).
Over the past few years, it has now been used over 33,000 times. Feel free to spread and share the map's cheer to your own friends and family so all can enjoy.
Happy Holidays from the Vachon Family.
Click Here to Open the Map in GoogleMaps.